Orange Spot: The Artisan Bread Specialists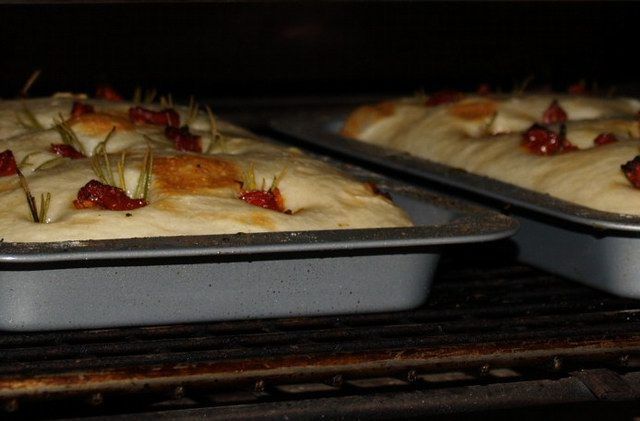 The team at Orange Spot are constantly evolving new formulas to assist in the production of the extensive range of slow baked breads. They change continually so that regulars have a large variety of choice.
Nick is always looking for a new challenge. With all the great ingredients available in South Australia the bakery are constantly sourcing new flavours. 
The bakery prides itself on having unique sour dough breads, mouth watering croissants, and use only the best ingredients. The bread you find at Orange Spot is world class.
Now Nick is joined by his eldest son along with a cast of bakers and café assistants to wow your taste buds.
Try caramalised onion or dark rye. Perhaps pumpkin or pear and blue cheese is more your taste........But wait............ The fig & walnut is to die for........