Orange Spot Bakery have continued their winning success by taking out the most prestigious Great Aussie Pasty Competition title again in 2014 for their Plain Pasty that scored an unprecedented 50 out of 50... The perfect Score for arguably any baked goods in any National or State Baking Competition. 
Not only a perfect score for their Plain Pasty, the Orange Spot Bakeries apprentice scored 49 out of 50 for his Plain Pasty to win the overall Apprentice of the year in 2014. Congratulations Matthew Williams.
Orange Spot Bakery's team of talented bakers have won the prestigious title of 'Home of Australia

Best Plain Pasties'

again for the 5th time. 
No matter where the competition is held the team at the Orange Spot fly in their produce to compete. It's a long night of baking followed by early morning flights to get the pasties to the competition, looking, tasting and smelling as great as those that the locals bring in.
Orange Spot Apprentice baker Matthew William's win provides a great incentive for further apprentices who work with the team of bakers at the Orange Spot and adds to his shelf of already full trophies that he has won over his first 3 years of his four year apprenticeship.
While we are all a little tired after such a big season of baking competitions you can certainly come in and taste what has been judged by a team of baking officials  Australia's Best Baked Plain Pasties....'
Along with this years first National Title The Orange Spot look forward to winning many first places in the up-coming State Baking Competition being held at the Royal Adelaide Show in September.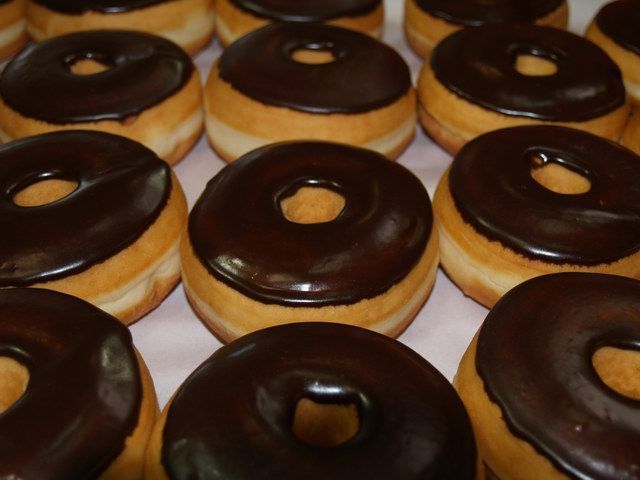 Come on in and help us celebrate our major wins for 2014.
'Winning isn't something we do now and again. We believe in never compromising on quality.'
Visit the Spot and see for yourself the new café and Smell the Coffee.